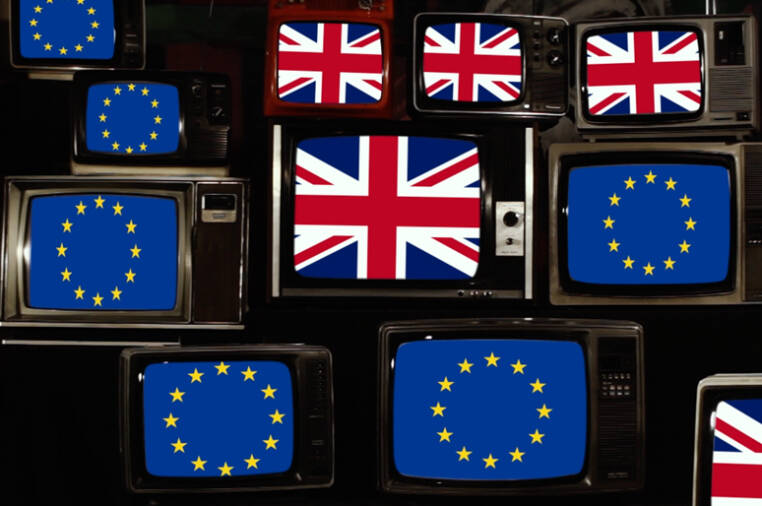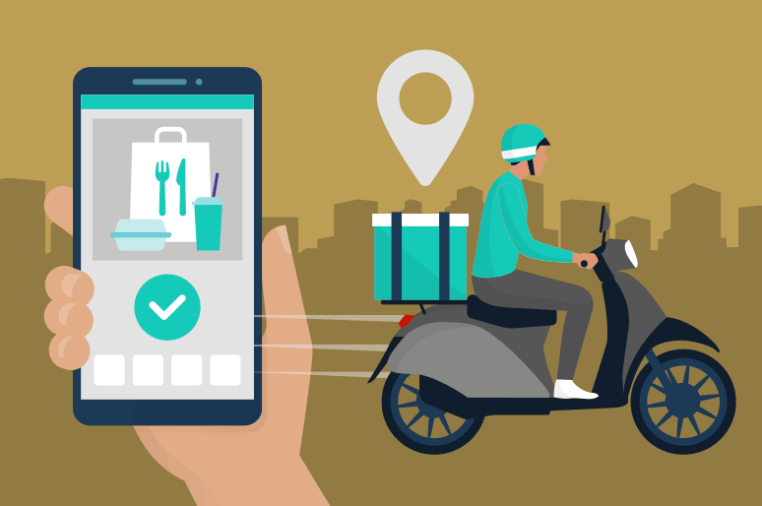 Brexit - a new dawn
Now that the transition period has ended and we have officially exited the European Union, we revisit the subject of intellectual property and the impact Brexit has had on your intellectual property rights.
In this issue
Franchising in the food & drink sector: the pursuit of pastures new
It's feast or famine for franchise businesses operating in the food & drink space in the wake of COVID-19. Does market diversification swing the balance?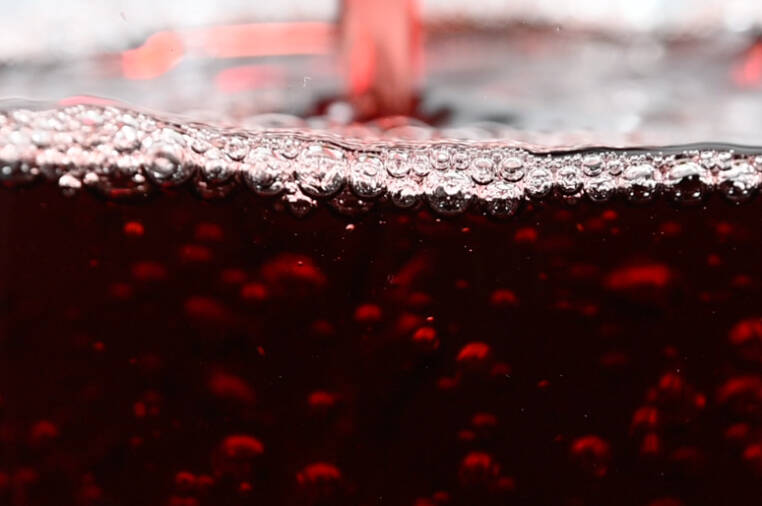 Know your wine
When is a Bordeaux not a Bordeaux? When it's made in China (or anywhere outside of the Bordeaux region of France) of course!
We review a landmark victory in China for Bordeaux wine.
Sky v Skykick
The case involves the well-known broadcaster Sky who were involved in a trade mark dispute with Skykick, a cloud migration company. We look at what the outcome means for trade marks.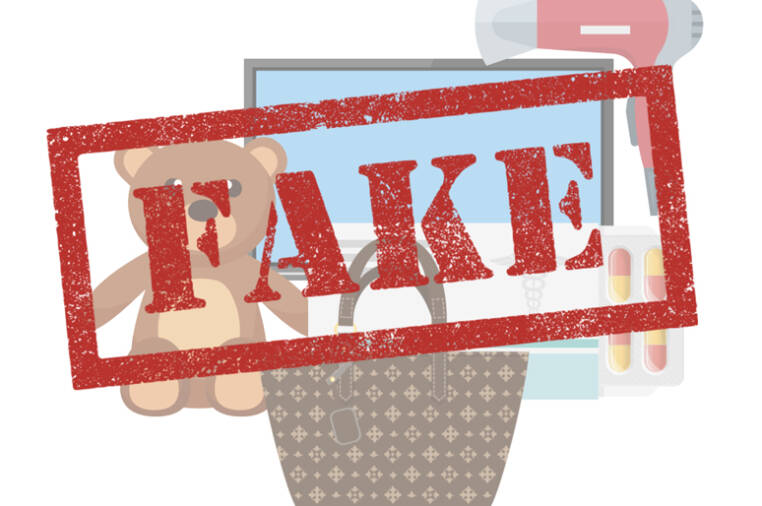 IPR infringement threatens public safety
Protecting intellectual property rights (IPR) is important for the European economy but their infringement has a wider impact for consumers.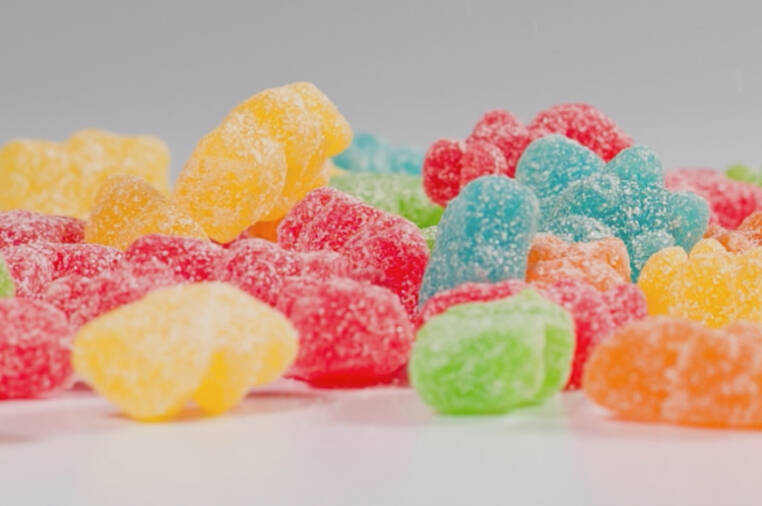 A bear with a kick and other sweet treats
With a grizzly start to last year a group of friends in Spain, trading as Osito & Co, found themselves in a rather sticky situation...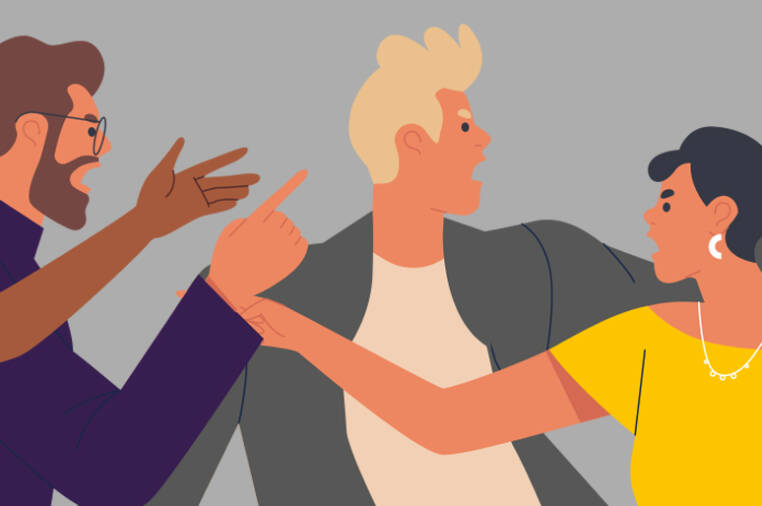 Defamation nation
The year 2020 saw a number of high profile defamation cases (or scandals!) feature prominently in the UK press. We take a look at the two of the most prominent cases.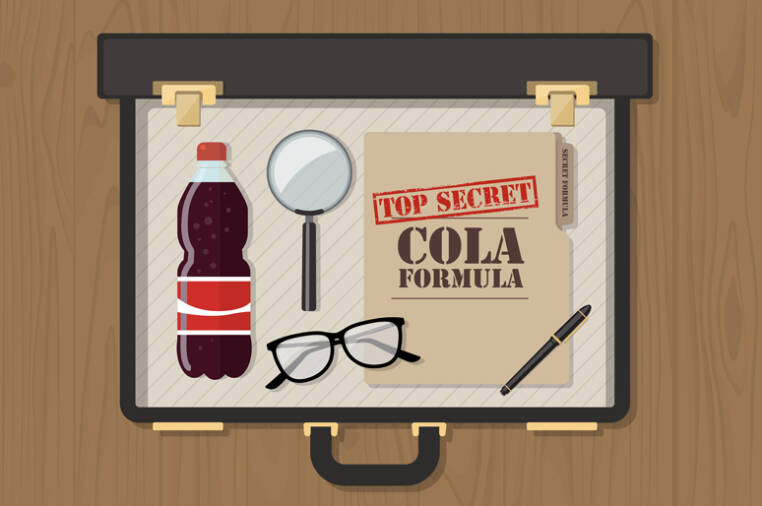 Most people are familiar with the main intellectual property rights that can be protected by registration - but how can you protect other valuable assets such as confidential information and trade secrets?
Blake Morgan e-Magazine | Spring 2021 | Issue 4


Read on

Read on

Read on

Read on

Read on

Read on

Read on

by Joanna Corbett-Simmons
Read on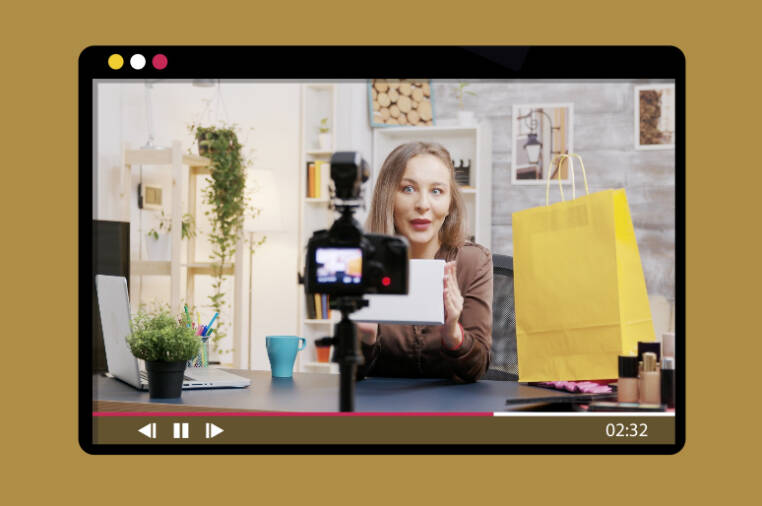 Social media and the use of influencers
In a time when the world is still adjusting to the changes brought about by the coronavirus outbreak, businesses are still facing many challenges and having to adapt to a new world in which keeping your distance is key.
Read on



In this issue
Brexit - a new dawn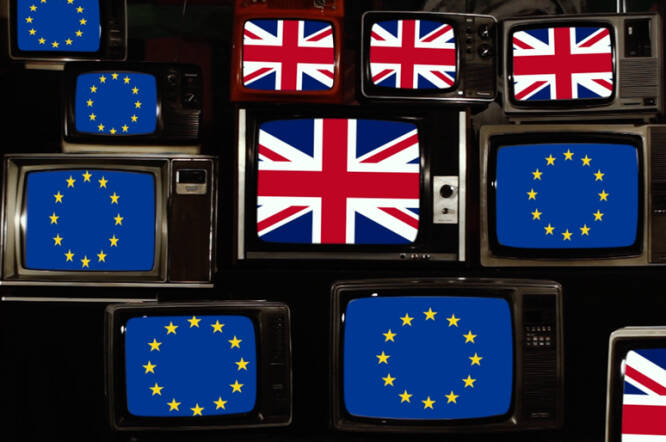 Read on

Franchising in the food & drink sector: the pursuit of pastures new
by Joanna Corbett-Simmons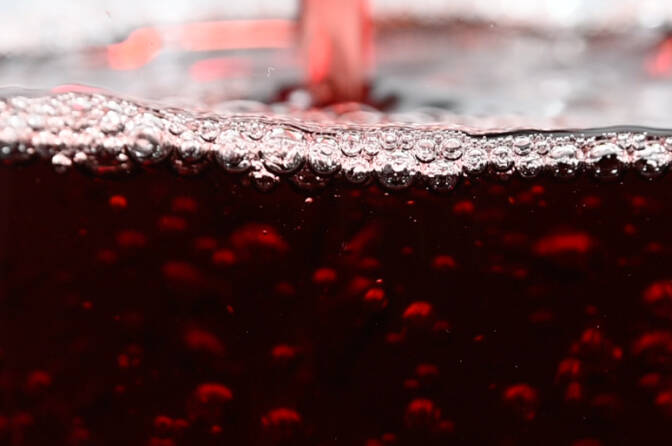 Read on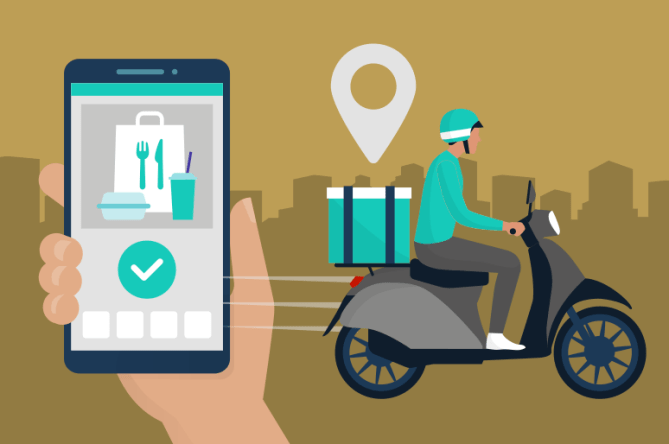 Read on

Know your wine
Sky v Skykick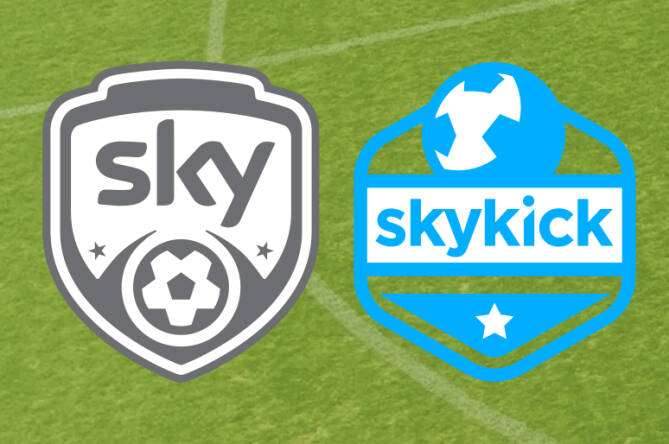 Read on

IPR infringement threatens public safety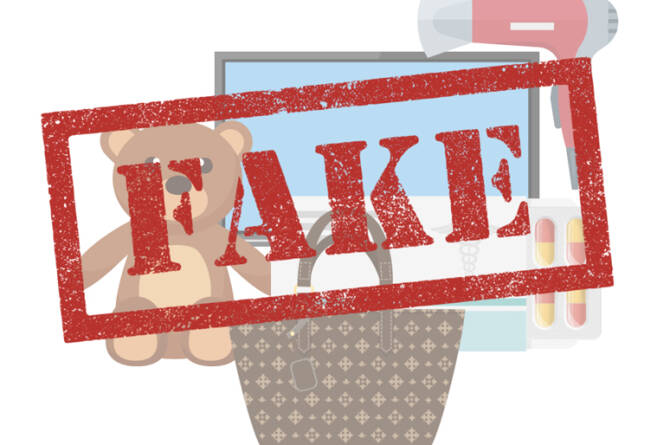 Read on

Social media and the use of influencers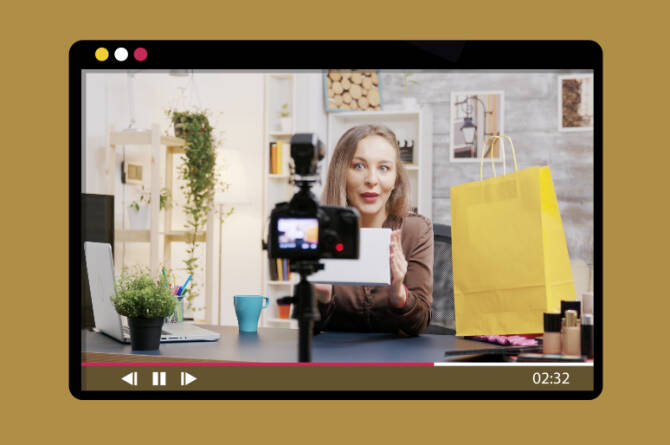 Read on

A bear with a kick and other sweet treats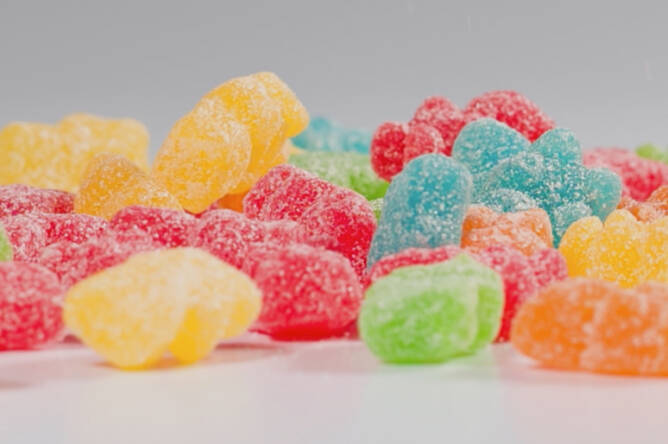 Read on

Defamation nation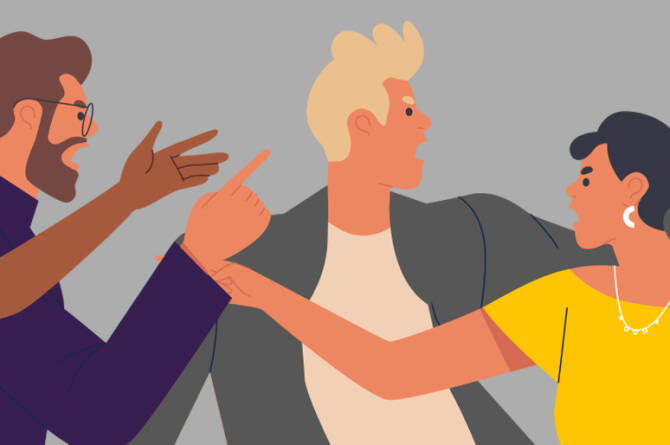 Read on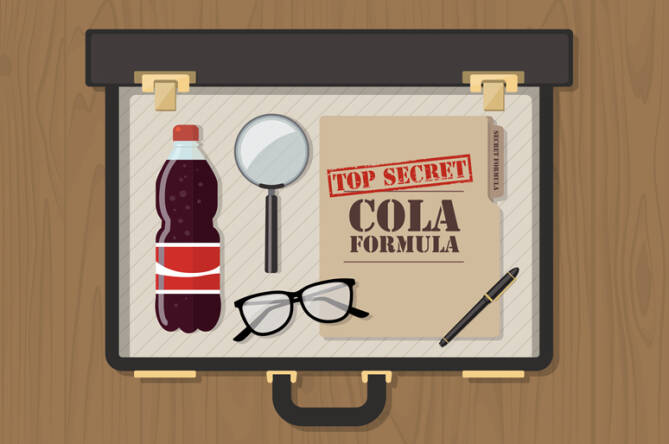 Read on